Bipolar Disorder Facts - Everything You Need to Know
03/13/2021
Bipolar disorder can go for years without any symptoms. Aware of that? That's just one of the many facts about bipolar disorder (earlier known as manic depression). According to WHO, around 3% of Americans are affected by this disorder, and it is the sixth leading cause of disability. This disorder is not affected by gender as the ratio is almost equal between male and female and can be diagnosed at any age. However, there are generic bipolar disorder medications online available readily to control the episodes.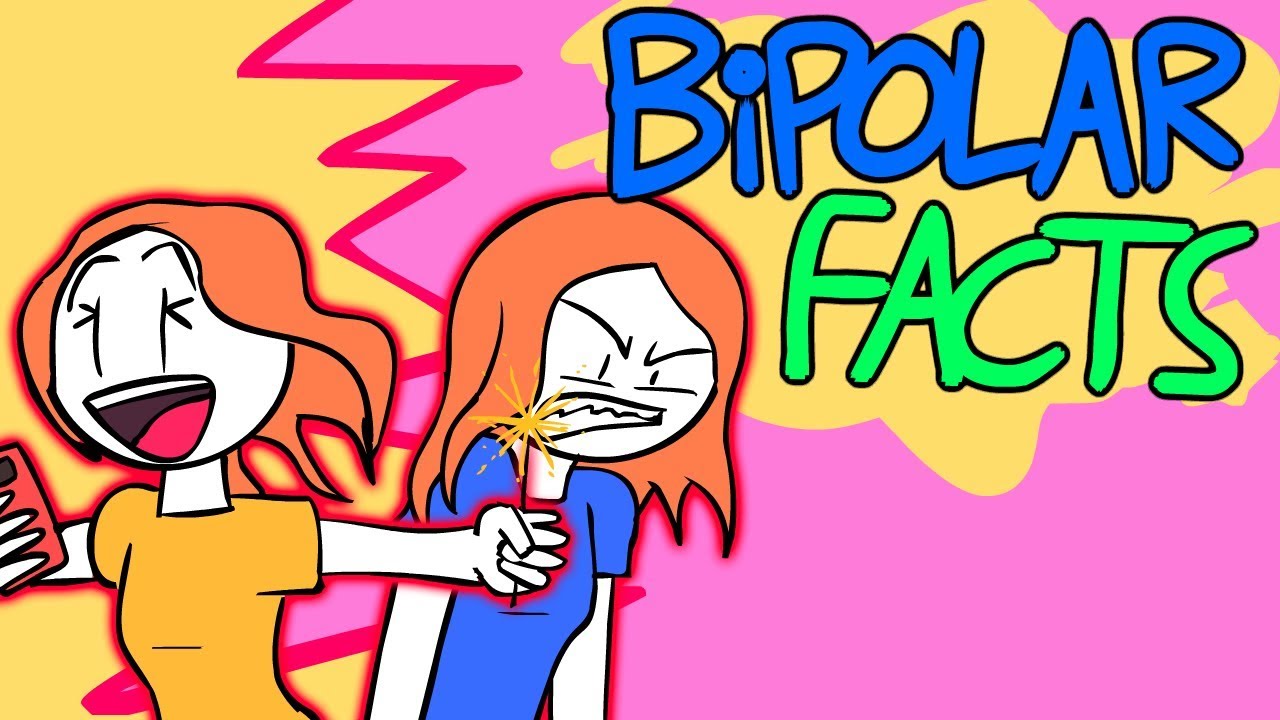 Well, moving on, first and foremost you should be aware of different essential facts about the condition. Scroll down to check out!
There are several types of Bipolar Disorder. It is a lot more than just depressive episodes. Bipolar Diso

rder I is all about manic episodes. Bipolar Disorder II is about major depressive episodes. The third type is Cyclothymic disorder, in which both attacks occur alternatively.
Patients can sometimes experience manic and depressive episodes at the same time. In such mixed episodes, both symptoms are seen, and episodes are generally a high-risk condition. The patient should be taken to the doctor immediately.
Bipolar disorder and suicide are strongly linked. More than 25% of patients might attempt suicide. This is due to a depressive condition, leading to hopelessness. Professional treatment for suicide prevention can help in decreasing this risk.
The length of the episodes is different for different patients. While some studies refer that manic episodes last for a week and depressive ones for two weeks, this time frame varies and can last longer.
The diagnosis for the disorder takes time. If the patient is suffering from a manic disorder, they won't even realize it as who would want to rush to the doctor if they are having an exciting and happy time. In cases of depressive episodes, the disorder is often misdiagnosed as depression.
Children and teenagers too can have bipolar disorder. The diagnosis is even more difficult in these as they won't fit the diagnosis criteria. Children might also have a mental or behavioral health condition, which makes diagnosis more tricky.
The symptoms of bipolar disorder can worsen during pregnancy, and women are likely to experience frequent episodes of manic or depression. After childbirth, this increases even more for a few months. The symptoms are triggered by hormones, getting stressed on little things, and lack of sleep.
People with bipolar disorder can live a healthy and prosperous life. All it takes is adopting a healthy lifestyle, getting proper therapies and medications when needed to control the episodes. If you are experiencing frequent attacks, consult your doctor and buy bipolar disorder drugs online if prescribed. Try different proven treatments to lower down the symptoms and improve the quality of life. Have a great day!