Best Post COVID Hair Loss Treatments
02/11/2022
Although it's hard to deal with COVID 19 itself, the aftermath is far more challenging. The virus affects the entire immune system, resulting in increased hair fall, which stays for an extended period in most covid cases. Hence, it is always said to treat your body like a baby post COVID because the body becomes vulnerable to many infections due to a weak immune system. As per dermatologists, the number of cases regarding hair loss has shot up suddenly right after the pandemic started.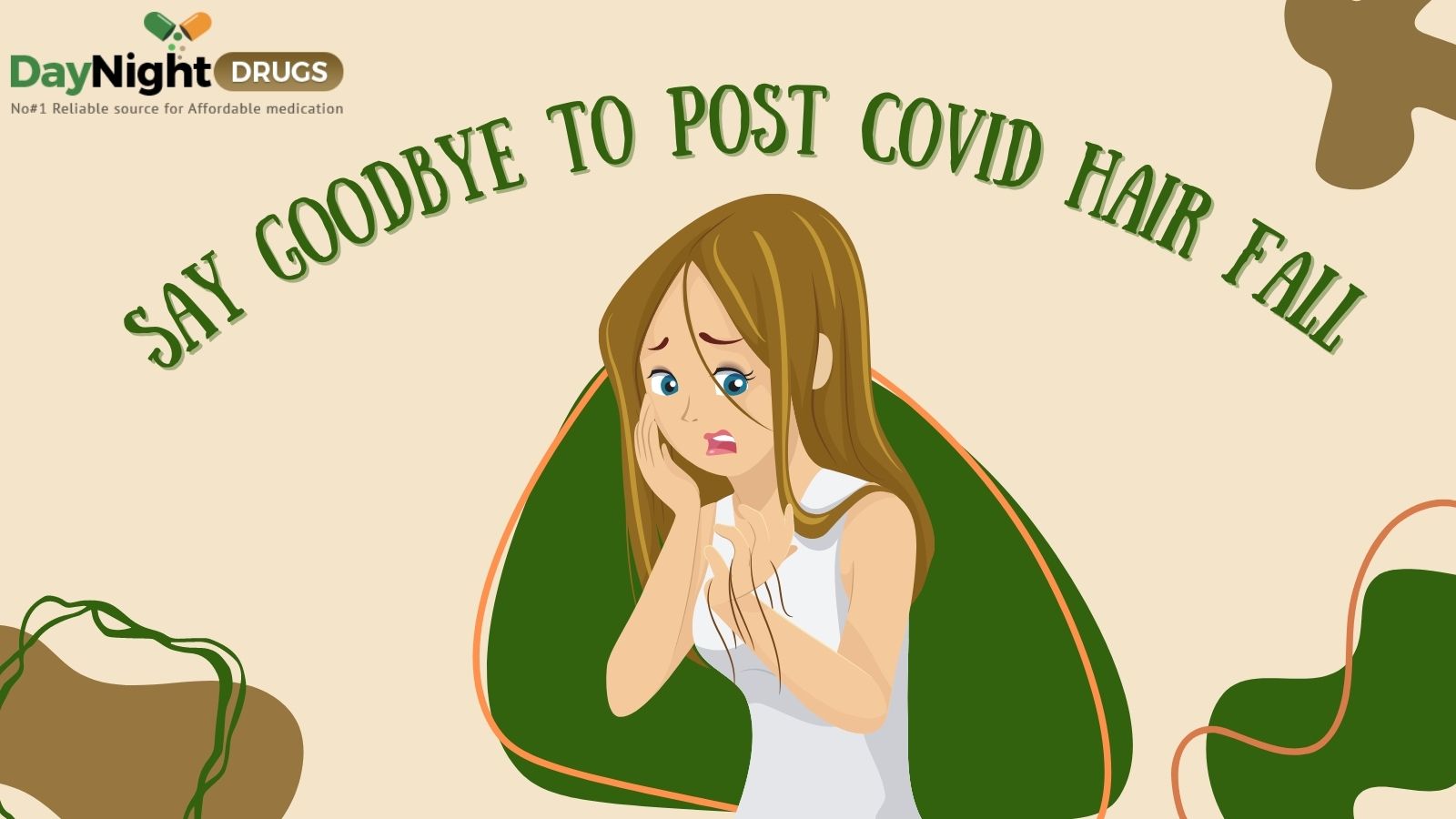 There are several treatments and natural remedies that one can consider to reduce their hair fall post-Covid. Have a look at some of the approaches mentioned below: - 
Diet: - One cannot give more importance to a diet full of nutrition. It is the ultimate solution to a healthy body. Include fresh veggies, fruits, and protein in your diet. Your hair fall will resolve rapidly if your overall fitness improves.
Stress Management: - Stress Management is a skill, and as soon as you master that skill, you become a winner! Once you are tested negative, your body is in the recovery stage. Do not over-stress yourself, at least while you are in that phase. Hair loss issues will gradually diminish as your health is enhanced.
Hot oil massage: - Slightly heat your hair oil and then massage it gently all over your scalp. It is as relaxing as it sounds. Head massage improves blood circulation and thus stimulates hair growth. Repeat the process at least twice or thrice a week for best results. 
Clinical treatments: - You will find a lot of hair loss treatments deemed the best hair loss treatment after COVID-19. But always consult a dermatologist before you conclude and choose a treatment.
Onion juice: - Onion juice is considered one of the best natural remedies for hair growth. Apply it to the desired areas, leave it for 20-30 minutes, and wash it off with mild shampoo.
Exfoliation: - Exfoliate your scalp every once a week with a hair scrub that helps in deep cleansing, thus removing dust and excess oil from the roots.  
Hair loss drugs: - You can opt for hair loss medications such as Propecia Tablets and Rogaine Solution if you find it highly unmanageable. You can also buy hair loss medicines for male from our online pharmacy and save many bucks.
Hair mask: - Take aloe vera pulp and mix it with olive well. Apply the mixture all over your hair and scalp. Leave it for 45 minutes-1 hour and then wash off with a mild hair cleanser. It helps with hair fall, soothes the scalp, and conditions hair.
Avoid using hair styling appliances: - Regular use of hairstyling appliances post covid can damage your hair more and trigger hair fall. Hence, avoid using such heating tools daily, or do not forget to spray heat protection all over your hair before styling your hair.
Yoga and Meditation: - Apart from taking a balanced diet, it is equally important to move your body to maintain overall health. It is said that yoga and Meditation effectively help in reducing hair loss.
Avoid regular hair wash: - Avoid washing your hair regularly. It will only result in moisture loss and thus, lead to breakage and hair loss. 
Dealing with COVID-19 is, of course, not effortless. It takes a lot of strength to pass through it. But undoubtedly, the vaccination drive has made it much more manageable. First, it is always safe to opt for natural remedies to cure the post-COVID hair fall issue. Later, if the natural remedies don't work out for you, consult a dermatologist before heading for any clinical treatment or medications.  
You can buy the best hair loss medication for men from our online pharmacy. Click the link to make a purchase: - https://bit.ly/3JPKFMh.