Your Ultimate Guide To Fight Depression
10/09/2021
Our mental health is the most negligent part of our life. We often follow the routine which the society has termed as "LIFESTYLE GOALS," which generally includes the art of eating right, daily work out, waking up early, and so on. But this entire process often excludes the affair of taking care of your mental sanity. And hence, the majority of us are the silent sufferer of Depression. Hats off to those who take a stand for themselves and consult a therapist.
Signs of Depression
Before jumping into the solutions, it's important to know the signs of depression.

Anxious feeling throughout the day

Depressed mood almost every day.

Inappropriate guilt.

Suicidal thoughts.

Feeling of helplessness/ hopelessness

Restlessness and increased fatigue.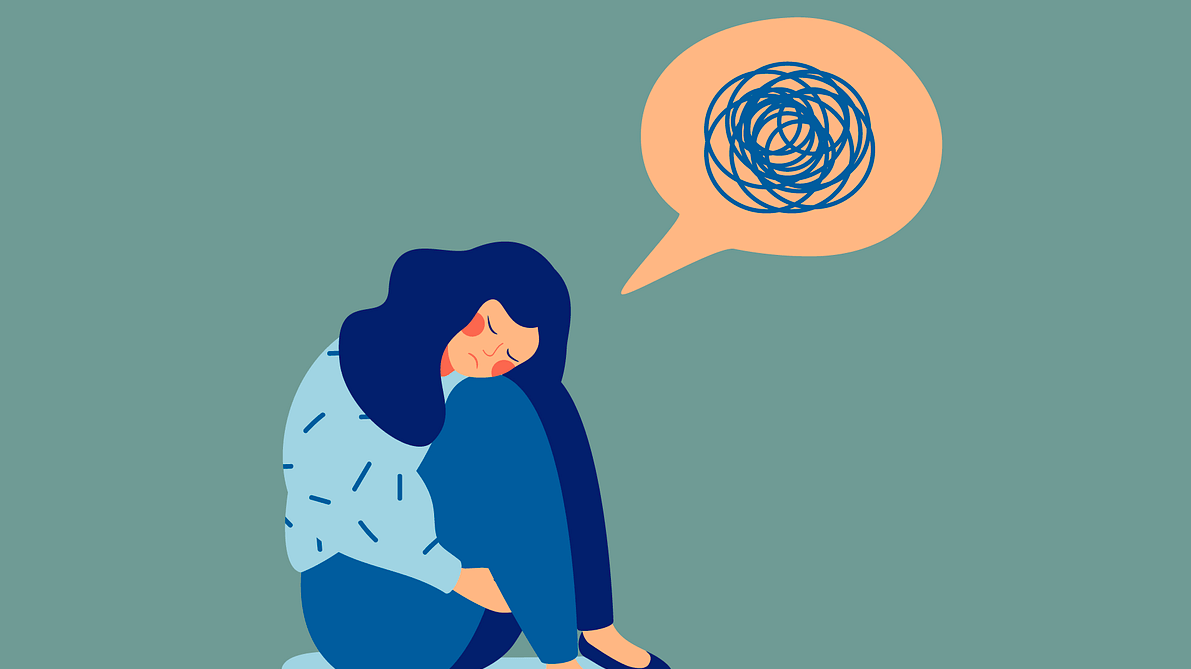 How to Fight Depression?
Coping up with Depression is never an easy task. But let's take a leap of hope and give it a shot. Here are the easiest yet powerful ways to fight Depression with some basic lifestyle changes and with the help of some Generic anti-depressants drugs. But always remember, medications are the last option to focus on.
Write it out: -
The power of writing is immense. Take a notebook/paper. Set yourself a timer of 3 minutes and start writing your heart out. Write everything that goes on in your mind within the given timing. This process will help your mind to relax and calm down.
Exercise: -
It's already too challenging for an individual suffering from Depression to even get up from bed. This time, take a deep breath and try to push it a little harder. Working out boosts the feel-good hormone called endorphins. And hence, regular exercise lit up your brain cells and makes you feel good from within.
Reach out to a therapist: -
Remember, your therapist is your 'BEST FRIEND". Share your thoughts clearly without the fear of being judged. The therapist is your trustworthy stranger. 
Medications: -
There are various anti-depressant medications available in the market. But before that, you need to make sure that you get your prescription from the doctor. Once done, you can buy anti-depressant drugs online and enjoy the benefits of doorstep delivery.
Take it easy: -
It's okay to take breaks. When life gives you too much, take an off. Go for vacations, hang out with your old buddies, meditate or do breathing exercises; this will help you rejuvenate your mind and thoughts. 
Time heals everything:-
Getting healed is not an overnight process. It takes a lot of time and patience. Just hold on to it. All you need to do is just keep on reminding yourself that this too shall pass!!
Depression is a severe issue. Hence, take care of your mental health just like the way you do for your physical health. Love yourself enough, respect your thoughts, take sufficient care of yourself and your close ones, and live your life to the fullest.