What is The Difference Between Tadalafil And Cialis?
05/11/2023
Erectile dysfunction is a major sexual function disorder in men. It is something that most men refrain from talking about. It is a disorder in which a man finds it hard to get and keep up an erection throughout sexual intercourse. Long-term erectile dysfunction (ED) or impotence can strain your relationship, ruin your mental health, and even lower self-esteem and confidence. As per reports, more than 50% of men between the age group of 40-70 experience some form of erectile dysfunction. Although, there might be different reasons for each to experience the issue. But, there are now various erectile dysfunction medications available under various brand names in the market that can help you treat the condition. However, there are so many oral drugs people often find it difficult to decide which medication to go for. And if you are in the same boat, give this blog a read.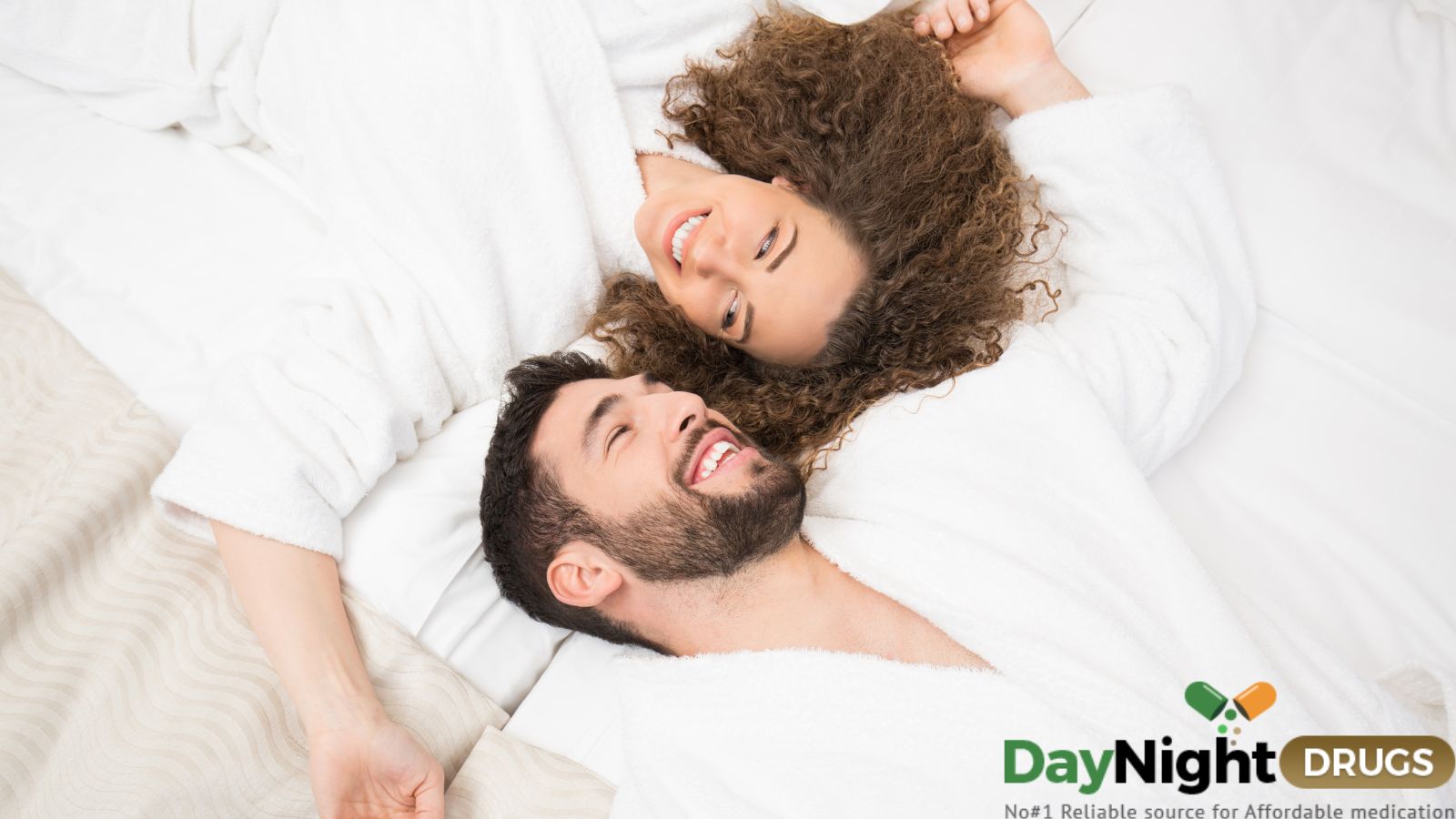 But, before we move ahead, it is important to know the basic signs and symptoms of erectile dysfunction or impotence so as to take the required steps at the earliest: -
Difficulty keeping up an erection prolonged enough for intercourse

Difficulty getting an erection despite of being sexually stimulated

Erections not hard enough for penetration

Low sex drive
What is Generic Cialis?
Out of all the ED medicines, generic Cialis or Tadalafil is considered the most widely used drug. It works in combination with sexual arousal. It raises the flow of blood to the penile area, which naturally helps a man with an erection during intercourse. Apart from treating impotence, Tadalafil is also used for treating the symptoms of an enlarged prostate, also known as Benign Prostatic Hyperplasia- BPH. It aids in relieving the symptoms such as weak stream, difficulty in beginning the flow of urination, and the urgent or frequent need for urination. Here, it functions by relaxing the bladder and prostate muscles. The medication does not provide any protection against sexually transmitted diseases, such as hepatitis B, HIV, syphilis, and gonorrhoea. You can buy generic Cialis online from our website- daynightdrugs.com, and enjoy the deals and offers. 
What is The Difference Between Tadalafil and Cialis?
There is no such point of difference between Cialis and Tadalafil. Tadalafil is the generic equivalent that is sold under the brand name "Cialis." In other words, all Cialis is Tadalafil, but not all Tadalafil is Cialis. This is because Tadalafil is the active ingredient in Generic Cialis. 
In terms of effectiveness, Tadalafil and Cialis do not hold any difference. Cialis and Generic Cialis (Tadalafil) contain the same active ingredient, i.e., Tadalafil. Hence, the generic variant works the same way as the original brand-name drug. Tadalafil is readily available both online and offline. But, prefer buying Tadalafil online from a reliable drug store as it can help you save up a lot on your total purchase.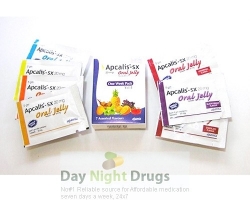 tadalafil oral jelly 20mg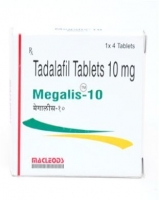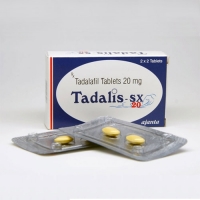 What are The Benefits of Using Generic Cialis (Tadalafil)?
There are certain benefits of using Tadalafil for erectile dysfunction that a user should know. The following are a few: -
Cialis is known as the first-choice drug for treating impotence or erectile dysfunction. 

Its effects last longer than any other medicines that treat ED. 

It is available as a lower-cost generic drug, which makes it even more accessible and affordable. 

The medication can be used for treating both impotence and Benign Prostatic Hyperplasia- BPH. 

The medicine can be taken only when needed. There is no need for regular usage. 
Also Read: 5 Effective Erectile Dysfunction Medications: Types & Benefits
Are There Any Possible Side Effects of  Using Tadalafil or Generic Cialis?
Just like every other drug, Tadalafil or Generic Cialis, too, has its own set of possible side effects. However, these effects are absolutely subjective. It entirely depends on the person's age and health condition. Nevertheless, the below-mentioned side effects will help you expand your idea about the condition. 
Common Side Effects
The following are the common side effects of Cialis: -
Headache

Stuffy nose

Flushings, such as redness, warmth, or tingly feeling

Back pain, muscle aches

Pain in your arms, legs, or back

Stomach upset, nausea
 Severe Side Effects
The following are the severe side effects of Cialis: -
A light-headed feeling

Ringing in the ears, or sudden loss of hearing

An erection that is painful

Prolonged erection

Symptoms of heart attacks

Changes in the eyesight

Vision loss
Make sure to contact your healthcare immediately if you experience any allergic reaction from Cialis. 
Are There Any Safety Measures That Need To Be Followed?
Possible side effects, along with warnings and precautions, are two major segments of a product. These points help you take a safe step that further prevents the user's experiencing unwanted side effects. The following are some of the safety measures that are to be followed while you are on the drug: -
If you ever had an allergic reaction to generic Cialis, avoid the use. Ask your doctor to prescribe you an alternative. 

Avoid the consumption of alcohol while you are on the medicine. 

Do not overdose on the drug, as it can cause terrible side effects. 

The medication is solely meant to be used by men facing ED issues. 

If you have any pets or children in your house, keep the medication away from their reach. 

The drug is strictly not prescribed to be used by women and men under the age of 18. 

Avoid the use of nitrate drugs while on the medicine. 

Make sure you do not use any other ED pill while you are already on Cialis. 

Grapefruit juice or any products containing grapefruit can interact with the drug. Hence, avoid its consumption. 
Also Read: Everything You Need to Know About Generic Cialis
Take Away: -
Erectile Dysfunction can be the after-effect of any ongoing psychological or physical condition or as a side effect of any current medication/ongoing treatment. Hence, if you experience any symptoms of impotence, it is better to consult a medical instructor before you actually try out any medications. 
FAQs: -
1. Is tadalafil as effective as Cialis?
The generic version of Tadalafil that is FDA-approved is as effective as Cialis. 
2. Which brand of tadalafil is best?
Cialis is considered the best brand of tadalafil. 
3. What is the best time to take tadalafil?
Taking tadalafil half an hour to an hour before performing a sexual activity is considered the best time. 
4. What pill is stronger than Cialis?
Viagra is considered slightly more potent than Cialis. 
Sources: - 
1. AsuredPharmacy Blogs - Difference between Tadalafil and Cialis