Supplement For ED - Which Ones Are The Best?
02/15/2021
Your email spam folder or text message folder must be flooded with many advertisements that offer solutions to boost your sexual performance or treat Erectile Dysfunction. Some of these advertisements also appear on social media portals, radios, and TV channels. But the real question is - are these effective and safe?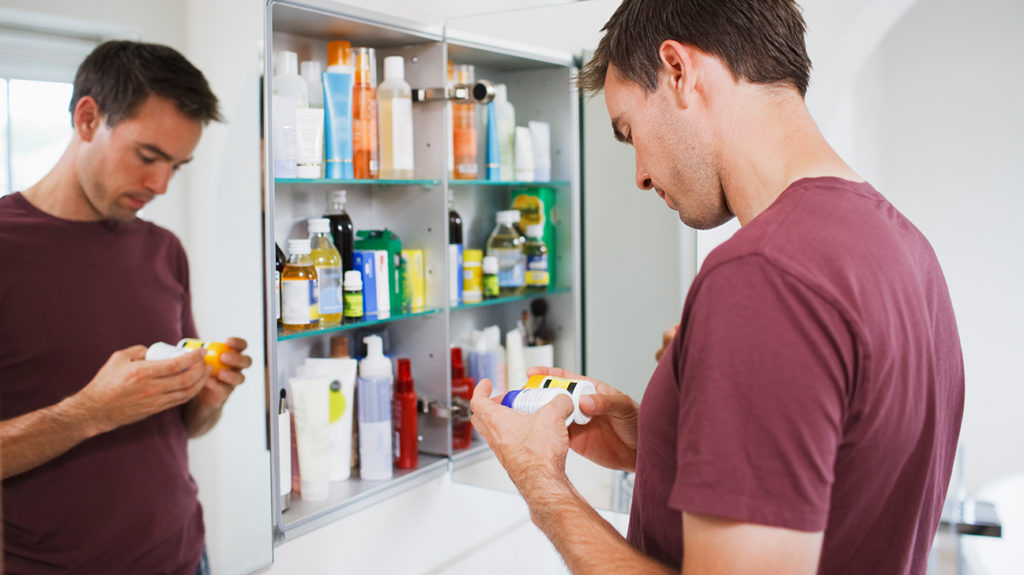 The truth is many of these items or medications that are sold online through advertisements are not safe as they contain harmful compounds that can harm other parts of your body. So, such magical advertisements aren't going to work in treating your critical condition. However, some special herbs and supplements suggested by doctors to cure erectile dysfunction actually work. We have gathered some ED supplements below that could be of great use to you in treating the same. Have a look!
L-Arginine is an amino acid mainly found in red meat, fish, dairy, and poultry products. It works by expanding the blood vessels, increasing the blood flow, letting you have an erection. The body uses this amino acid to convert it into nitric oxide. That is why L-Arginine is used by many people and suggested by doctors across the globe to treat erectile dysfunction.
Often referred to as the new Viagra, Vitamin D one of the best vitamins for erectile strength, as it is usually low in ED patients. According to some researches, around half of ED patients have Vitamin D deficiency. The sunshine vitamin is necessary for endothelial cells that keep blood vessels healthy. Without Vitamin D, the blood flow gets inhibited and causes trouble in getting an erection. So, try to intake sufficient Vitamin D.
Before Viagra, Yohimbe was the go-to drug derived from a West African evergreen tree's bark. It works by blocking several neurotransmitters in the brain and increases nitric oxide release in the cavernosal nerves, eventually leading to enhanced sexual performance. L-Arginine and Yohimbe are often suggested as a combination to treat erectile dysfunction.
A study reported that Ginseng improved sexual functions in men with erectile dysfunction. It is made up of all active ingredients and is safe for short-term usage. The medicine also enhances testosterone levels, which boosts libido. You can buy generic erectile dysfunction drugs like Ginseng online at affordable prices.
Ignore the name and go for the results! The Chinese people have used this supplement for centuries. It is used to improve your erection and treat low libido. It inhibits the PDE-5 (phosphodiesterase-5) enzyme and increases nitric oxide release, helping in getting an erection. This herb is not yet tested on a lot of people, and studies are still going on. So, consult your doctor first before taking this.
That's all for some of the best supplements for ED. The best and safest solution is L-Arginine and Vitamin D, as these are medically approved and used in hospitals. As for the rest, you can consult your doctor for better advice. If your doctor prescribes drugs, you can buy ED medications online with ease. Have a great day!