Super effective ways to get rid of acne
07/28/2021
In the hustle and bustle of life and constant climate change, we often forget to take care of our skin the right way, resulting in breakouts and pimples. In this world of perfection, who does not want perfect and flawless skin? Like me, many other women strive day and night to get that glass-like skin by upping their morning and nighttime skincare routine and still struggle to get the desired results.
After searching every skincare blog, article, YouTube channel and other possible means, I have finally gathered the best effective natural ways of getting rid of acne or zits. No need to spend hefty amounts on the much-hyped skincare products; just go the natural way. So, without further ado, let's straight away get started with the BLOG!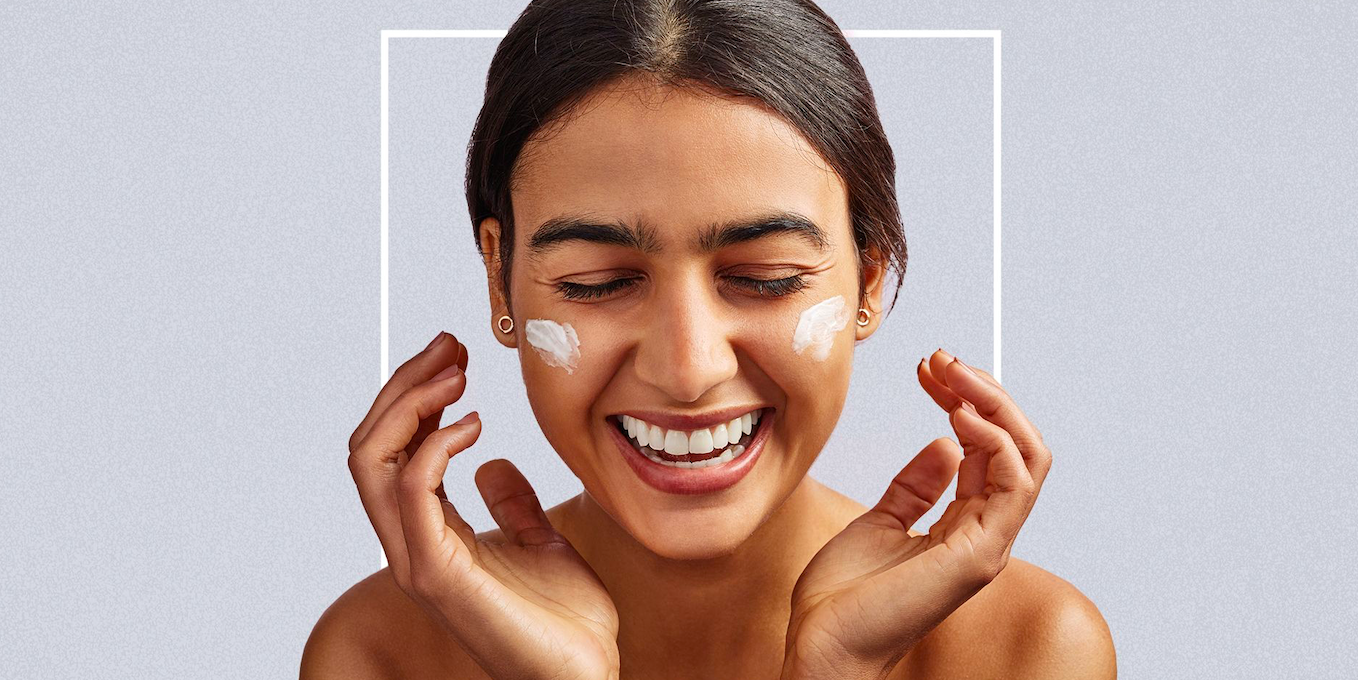 Green tea
Many of us do not know that green tea, apart from having health benefits, also can help get rid of acne when applied directly to the skin, surprising. The high content of antioxidants present in it is known for helping fight inflammation and bacteria that are the leading causes of pimples. 
It is also scientifically proven that when a person applies green tea to their face, they experience less sebum production and pimples. 
Aloe Vera
When it comes to skincare, how can we not talk about aloe vera? Aloe vera is one of the most essential and effective ingredients for the skin. Being a tropical plant, the aloe vera gel has shown proven facts and results regarding fighting bacteria, inflammation, and the healing of wounds. 
Though the results are time taking but are promising as well. 
Tea tree oil
Tea tree oil is well known for its potential to fight bacteria and inflammation of the skin. You can easily spot treat your acne with the help of tea tree oil; however, it is imperative to dilute it before applying. 
Apple cider vinegar
Like other kinds of vinegar, apple cider also can fight many types of bacterias and fungi. The presence of organic acids in it has been found to kill Pimples. Another acid that makes this more compelling is the presence of lactic acid in it, hence improving the appearance of the scars. 
So, here were the practical ways to help you get rid of acne, acne scars and stubborn pimples. We would advise you to patch test the above methods before you apply it over your face, to ensure if it does not have any allergic reactions. Apart from these natural remedies, you can also go in for generic acne medicines after consulting your dermat. 
To buy acne treatment cream online, log onto daynightdrugs.com.