Myths About Asthma
01/07/2021
What is asthma? It is a chronic condition that causes inflammation of the lung's airways (bronchial tubes), which results in coughing, wheezing, chest tightness, and lack of breath. According to the Centers for Disease Control and Prevention, 1 in 13 people suffers from asthma. If we talk about numbers, more than 25 million Americans have asthma. There is no specific age group, sex, or racial groups for this disease, and anyone can have it. Despite this huge number, myths persist about asthma condition, symptoms, and treatment. Everyone should be well aware of this serious situation with the right facts. Here we are to bust these myths and common misconceptions about asthma.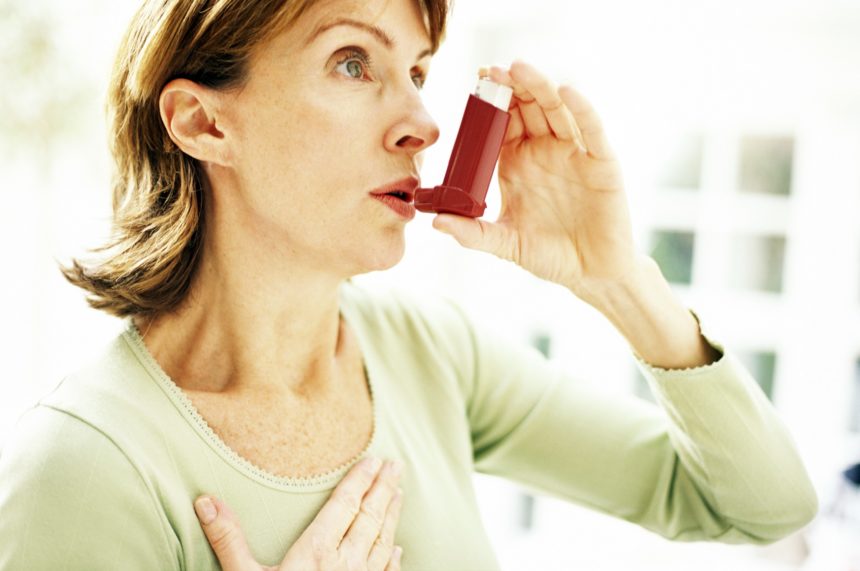 Myth: Asthma is not real
Asthma is a real condition, and as mentioned above, millions of people suffer from it, so, seems pretty real. When triggered, the airways inflame, which makes it harder for the person to breathe properly.
Myth: You should avoid physical activities if you have asthma.
It's not entirely false. You need to keep the physical activities under control if it triggers your asthma attacks, as many people are likely to have an attack when they exercise. But if it's not the case for you, then you can do whatever you feel like, as physical activities play a major role in a healthy lifestyle.
Myth: Asthma medications are addictive and dangerous
There are many asthma medicines, and just like all other medications, people can compare the risk and benefits of asthma medicines. However, asthma medicines that are available in the US have no signs of addiction. The medicines are not at all dangerous and help in controlling asthma symptoms. You can, without any doubt, buy generic asthma medications online from a pharmacy after consulting with a specialist.
Myth: You can outgrow asthma
Well, it's not true, but yes, it can be controlled and may improve with growing age. As it is a chronic disease, it will stick with you forever. You can control it with proper medicine consumption, change in lifestyle, and by identifying the asthma triggers.
Myth: Medication does not work in the long term
If medications are taken on a regular basis and as prescribed, they remain effective. Asthma specialists recommend regular use of medication so that they don't lose their effectiveness. If your asthma symptoms are mild, then quick-relief inhalers might work for you, but those with severe conditions need to take medication daily.
Myth: Nobody dies from asthma
A dangerous myth that leads many people with asthma to believe that they won't die. Some people even stop medications thinking that they aren't going to die of asthma. Tome for a fact: daily, around 10 Americans die from asthma. SO yes, it is a life-threatening condition, and one should always take proper precautions and medications to prevent the attacks.
Some of the myths mentioned above are not just misconceptions but can be life-threatening if believed without proper medications or consultations with doctors. Do not believe anything without verifying the integrity of it. It is always better to be safe and sound by taking proper measures and treatment to prevent asthma attacks. Also, many people are not aware of the fact that doctors/specialists are trained to help them in taking control of the asthma situation with an action plan.
So, live the life you want, free of asthma attacks, by changing your lifestyle and taking over the counter medicines for asthma after consulting with an asthma specialist. Do not believe everything you hear!