Malaria is now easy to cure..!
05/04/2022
Malaria is a parasitic illness caused by the plasmodium parasite, transmitted by the bite of an infected female anopheles mosquito. It can even cause death if not adequately cared for during the initial stage. Malaria is usually common in tropical and sub-tropical countries. And hence, if you are located in such areas or anywhere close, it is a must for you to take some extra precautionary measures. The advancement in medical science and the discovery of the latest drugs has, however, made life easier. Now we are sure that there are plenty of medications available in the market for this cause. We just need to be aware of the signs of the condition we are facing and take the right step at the appropriate time. A slight delay can definitely take a severe toll..! Talking about the drug, you can also buy Hydroxychloroquine online from a reputed pharmacy and enjoy the services. This will also allow you to save time and bucks.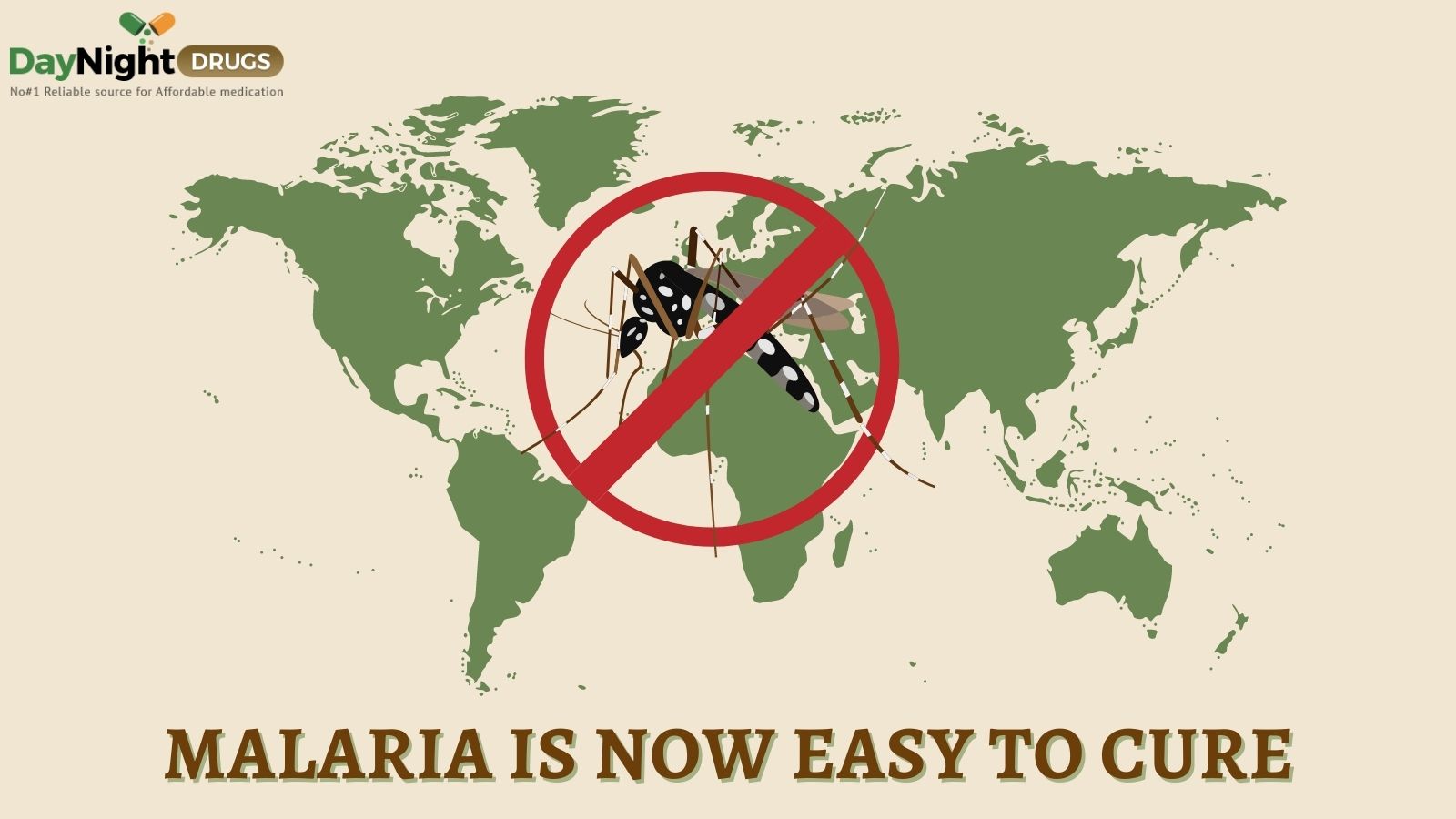 More about the drug
Hydroxychloroquine Sulphate 200mg pills treat or prevent malaria caused by mosquito bites. It belongs to the class of medicines often known as disease-modifying antirheumatic drugs (DMARDs). The medication is also used for treating certain auto-immune diseases such as rheumatoid arthritis and lupus. It can also reduce skin issues in lupus and helps prevent pain/swelling in arthritis. 
You can also check the price of the Generic Hydroxychloroquine in Canada on our website before placing the order online.  
Will the drug cause any side effects?
Every drug has its set of side effects, and hence, Hydroxychloroquine too. However, some may experience the side effects, and some may not. It entirely depends on individual to individual. Here are the side effects of Hydroxychloroquine: -
Dizziness, headache

Stomach ache, nausea

Vomiting

Weight loss, loss of appetite

Feeling irritable, nervousness

Hair loss

Itching, rashes

Vision problems

A seizure

Unusual change in mood

Low blood sugar level

Low blood cell counts

Yellowing of eyes

A serious drug reaction
Before starting with the medicine, you can discuss the above-mentioned side effects with your doctor for additional safety.
How should I use it?
Every drug has its definite usage and dosage instructions, and you need to follow that for a quick recovery. 
Follow the instructions stated by your medical instructor and inform them about the medicines you have already been taking.

Take the medicine with food or a glass of milk.

Avoid crushing or chewing the pill.

Swallow the tablet whole.

Strictly follow the dosage instructions.

Store it at room temperature. 
To conclude: -
Every condition requires immediate care and attention. Malaria is a life-threatening illness that can even cause death. It is mandatory to consult a doctor and follow a treatment plan. Take the prescribed medications on time, follow the dosage instructions along with precautionary measures, and you are good to go..! 
You can also buy malaria drugs online from our pharmacy. Click on the link to make the purchase:- https://bit.ly/3vZk3nn.