COVID-19: Life after being fully vaccinated
09/18/2021
Apart from wearing a face mask and regular sanitization, covid vaccination has turned out to be the ultimate solution to combat the deadly virus. It has been proven that if you get infected even after your vaccination, it increases the body's resistivity to fight it back with much ease. It increases the immunity to deal with the virus.
The list of its effectiveness is quite long. Hence, let's dive into the topic to know it further.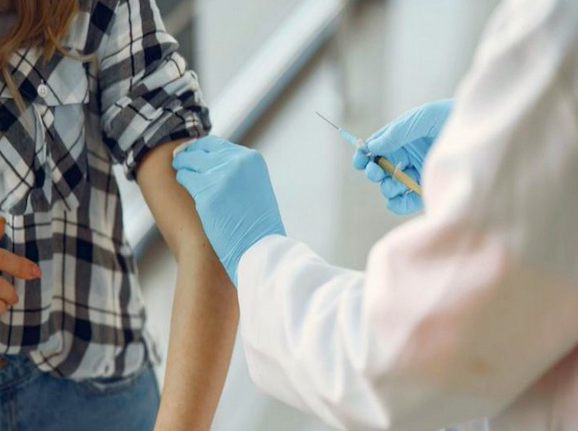 Prevention and Protection: - Covid vaccination is regarded as the main source of protection from the virus. It acts as a shield that helps you counter the virus. As per the reports of WHO, Covid vaccination increases the efficacy by 80%. Covid vaccination reduces the chance of getting infected and thus increases community protection. 
Help newborn or unborn: - Covid vaccination provides a lot of assistance during pregnancy. The expected mothers pass on the antibodies to the unborn babies through the placenta. And this in turn provides immunity to the child at the time of birth. Apart from that, mothers are also expected to pass on immunity to their newborns through breastfeeding. 
Ditch the mask: - Most countries of the world are now fully vaccinated and some of them have announced a mask-free nation. People there can now move even without wearing mask. Apart from frequent handwashes and maintaining social distancing, covid vaccination is the final step to ditch those uncomfortable masks and get back to a normal life. 
Free to travel: - If you are one of those who have completed the covid vaccination doses, it's "THE TIME" that you have been waiting for. Many countries now have put off the restrictions on both national and international travel for fully vaccinated people. Hence, you are now all free to pack your bags and book holiday tickets. 
Reunite with buddies and family: - It's time to celebrate and reunite with your good old chuddy- buddy's. You are all free to give that tight hug to your close ones that you were longing for. Dine out, Brunch dates, house parties, and whatnot, once vaccinated, you can do them all. 
The importance of covid vaccination can't be stated in words. It's a blessing in disguise. Hence, it's high time for you and your family to get vaccinated as early as possible. Pray for your health and eventually, the country will be safe and secure.